Do You Know What's Celebrated in Chile in September?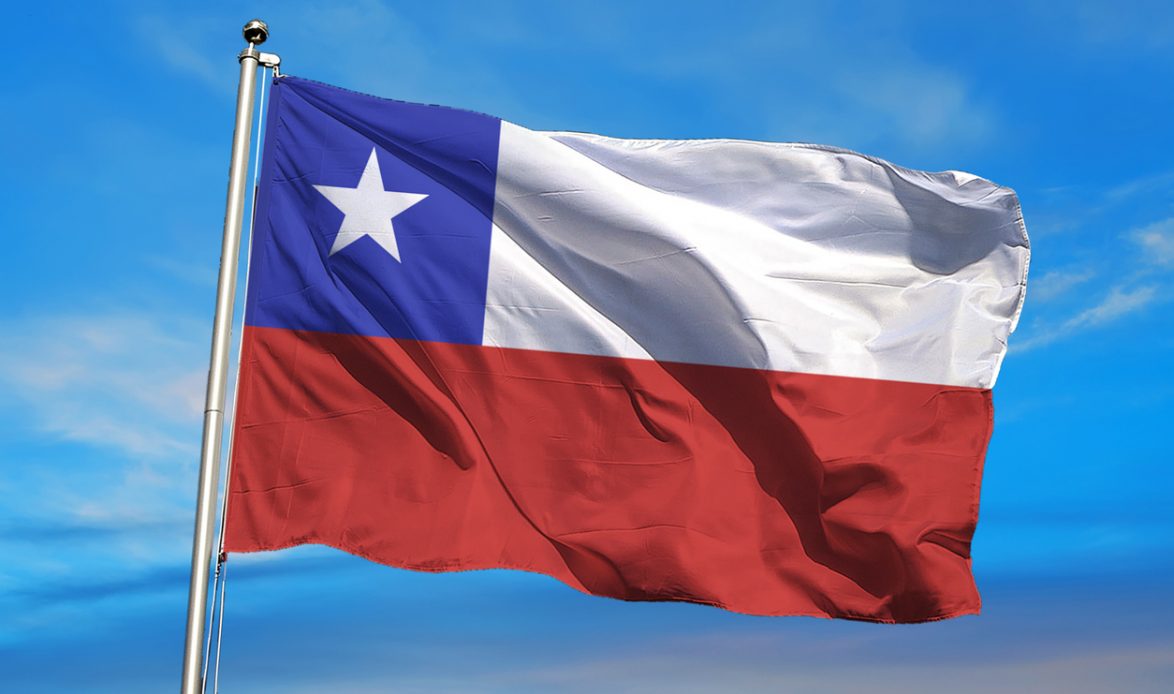 Do you have friends in Chile? Are you curious as to why they spend the month of September celebrating with their friends and family? If you don't understand the reason behind so much celebration, here we tell you why this month is so important for Chileans.
September is known in Chile as the month of "chilenidad" (the pride of Chile and being Chilean). Like many other places in the world, Chile celebrates its independence and the entire country is part of the party. During September 18, 19 and 20, Chile celebrates with dances, typical food, and of course, the entire family.
September 18th
On this day, we celebrate to commemorate the proclamation of the First Governing Body, which took place in 1810. This was the first step in Chile's independence process and which led to its emancipation from Spain. Due to this, the 18 and the 19 are official holidays all over the country so everyone can celebrate.
Fondas and Ramadas
During this time of year, the country dresses up with the national colors: white, red and blue. Most Chileans display the country's flag outside their houses. There are some who prefer enjoying the holidays at home, while others prefer the countryside or the beach.
However, the meeting point are the fondas and ramadas. These places are similar to fairs and in them you can find all kinds of Chilean traditions: dances, food, music, drinks, typical dishes like empanada de pino (similar to a pasty, filled with meat and other ingredients), choripán (a grilled sausage usually served in a marraqueta—a type of bread typical in Chile, similar to a short hot dog bun, but not quite the same), mote con huesillo (a dessert or drink made with boiled wheat, dehydrated peaches and their juice), among other delicious options.
You can also see dance performances that represent the different areas of the country, or learn about Chile's flora and fauna, among other activities, like dancing cueca –Chile's tradional dance—with your friends and family and sharing a great moment of celebration.
A Month of Unity and Celebration
Definitely the best part of spending September in Chile (besides the fact that it's a month of joy and celebration) is that everyone identifies with the same historic event, strengthening and enjoying the country's roots, its identity and culture.