Find out if You're Ready to Study Veterinary Medicine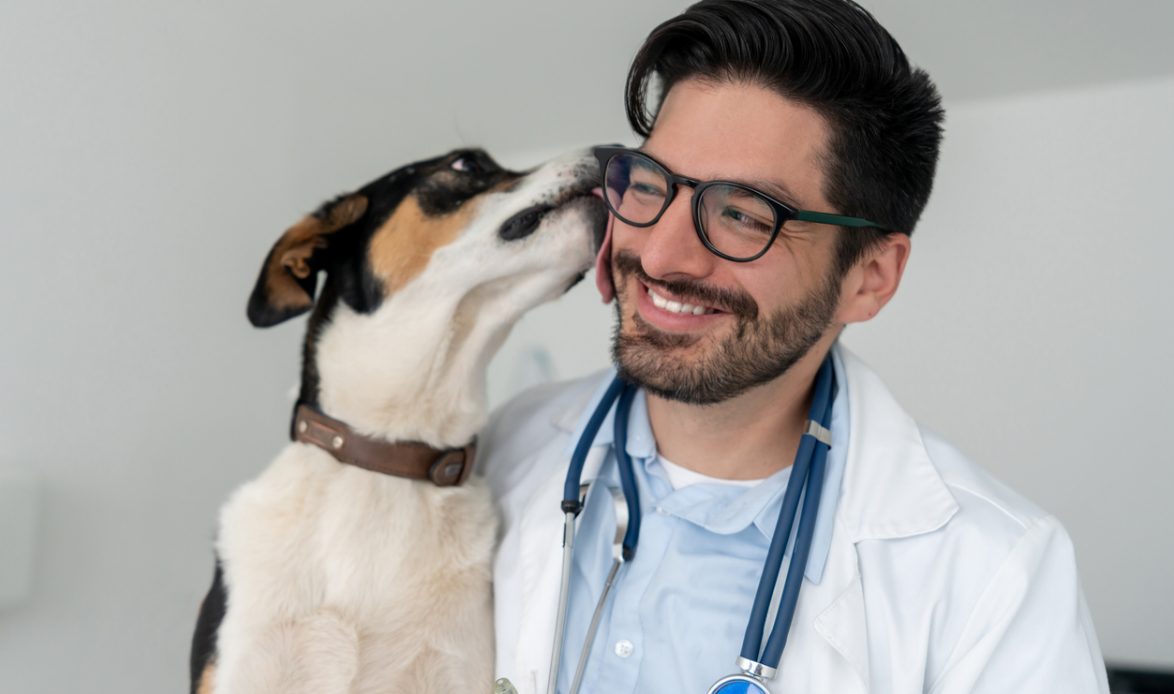 Studying veterinary medicine can be a simple decision if you love animals. However, studying a program like this also means taking on a series of responsibilities and being aware of how important these professional's work is.
Different to a doctor, the veterinary can't speak with their patients, therefore, you must be very methodic, observant and centered in order to comprehend and identify what your animal patients may be suffering from.
The veterinary medicine program is part of the medicine area, with a focus on animal anatomy. The tools these professionals acquire allow them to deepen their knowledge about the world of animals, which gives them the option to work wherever they see fit.
The world of veterinary science is vast. According the American Veterinary Medical Association, there are 40 different certified specializations. Besides that, you can work in different areas like diseases, research, exotic animal care, farms, or you can also have your own veterinary clinic.
It is very important that you decide very carefully what you want the focus of your career to be, so during your studies, you can get all the necessary tools to develop in an integral and professional way.
Moreover, you should consider that when you're dealing with animals, you also have to be prepared for things not to go the way you planned them. Animals are much more sensitive and anything can make them uncomfortable or nervous, from the temperature of a place to someone that may seem scary to them.
Finally, you should always bear in mind that most of the time you will not only be working with animals, but you also need to consider the owners of your patients. Therefore, developing patience and being able to support them so they can trust you is also a very important factor when working in the field of veterinary medicine.
Remember that the most important thing to know whether you're prepared to study veterinary science or not is being sure that you want to work to benefit animals and their wellbeing.