The lake or the Beach? In Chile You Can Enjoy Both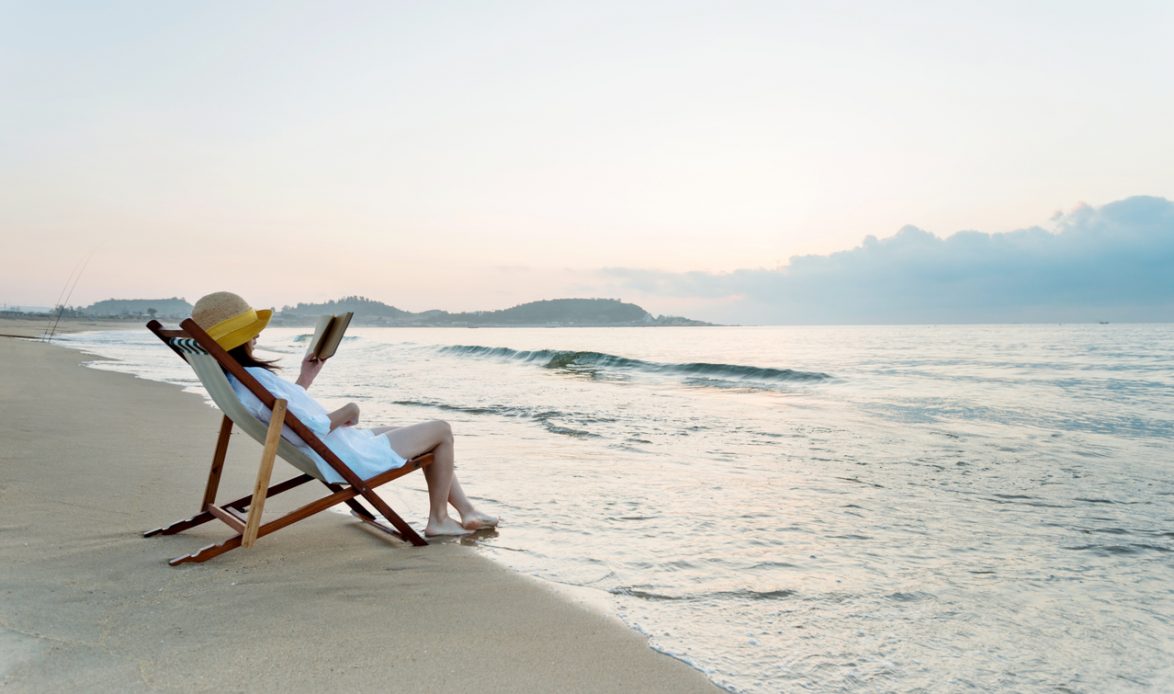 When we make the decision of traveling to another country for our studies, we know that we also need to consider some variables like the places we would like to explore. Even though studying is the most important part of the experience, it is also important to see the different tourist attractions that a country has to offer.
We search for destinations that have interesting places to visit. Some travelers prefer the sand and the sea, and getting lost swimming in the waves; others prefer lakes and their tranquil waters, but what would you think of a place where you can enjoy both?
In Chile you can live both experiences. All through the country you can find beaches, lakes, and rivers; and the good thing is that traveling within the country is not complicated.
Where to travel in Chile?
The northern part of the country stands out due to its incredible beaches and in the southern areas, you can enjoy wonderful lakes.
Most of the country's lakes are located in the south. The lakes stand out due to their surrounding landscape and their tranquil waters; usually being located at the foothills of volcanoes. Some of the most well-known lakes in the country are Lake Calafquén, Lake Todos los Santos, Lake Cucao, Lake Caburga, among others.
Further south, towards the Patagonia, you can visit one of the biggest lakes in the country: Lake General Carrera (for this one, we recommend allowing more than one day, so it'd be better to visit during your school break). And if you're studying in Santiago, you can plan a visit to Lake Rapel, that's only 2 hours away.
Chilean Beaches
The best beaches of our country can be found towards the north; however, the central and southern areas also have some beaches so you can enjoy the waves wherever you are.
To the north, the most well-known beaches are Playa la Virgen, Las Cujas, Totoralillo, Cavancha, among others. Towards the south, you can find Playa Ramuntcho and Cóndor Creek. And finally, those that are closer to the Metropolitan Region include Maitencillo, Algarrobo and Viña del Mar.
You definitely have many options to plan your itinerary for the weekends or school breaks. Our country stands out due to its varied landscape and it's up to you to visit one of them or more than one.